2000+ CEREMONIES
AND COUNTING – Easy as 1, 2, 3
Making Your Wedding Ceremony Experience More Memorable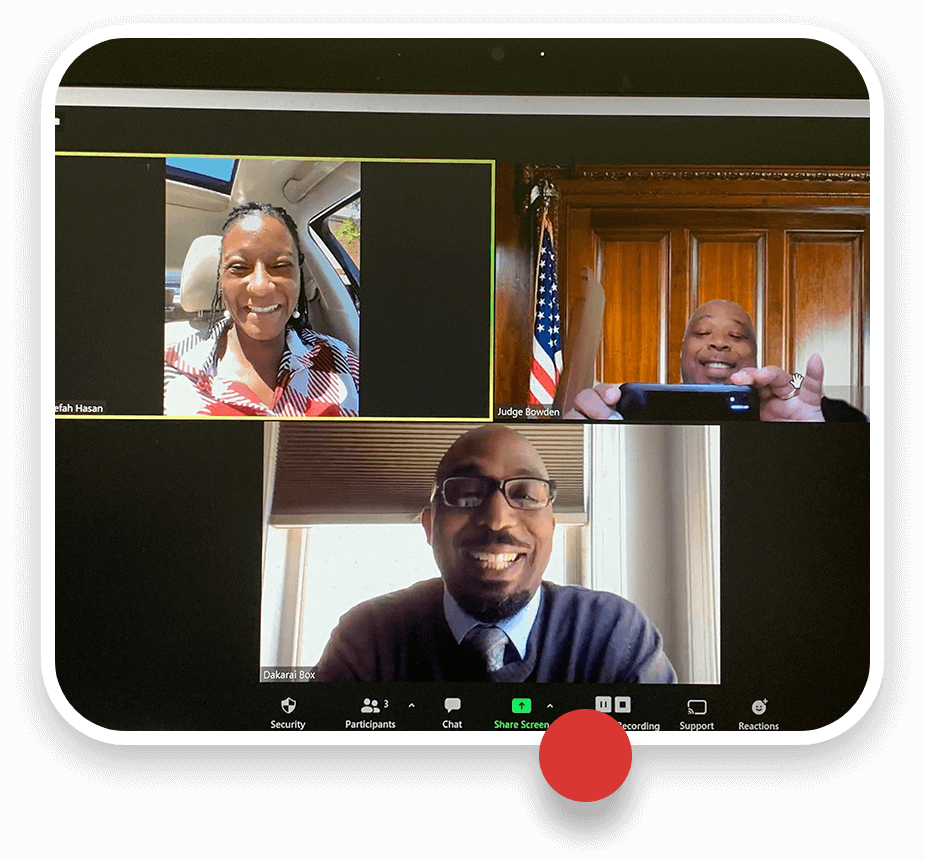 Offering
Marriage Ceremony
Book Ceremony
After you have your marriage license, book your ceremony right here

Confirmation
After booking your ceremony, check your email for ceremony confirmation info.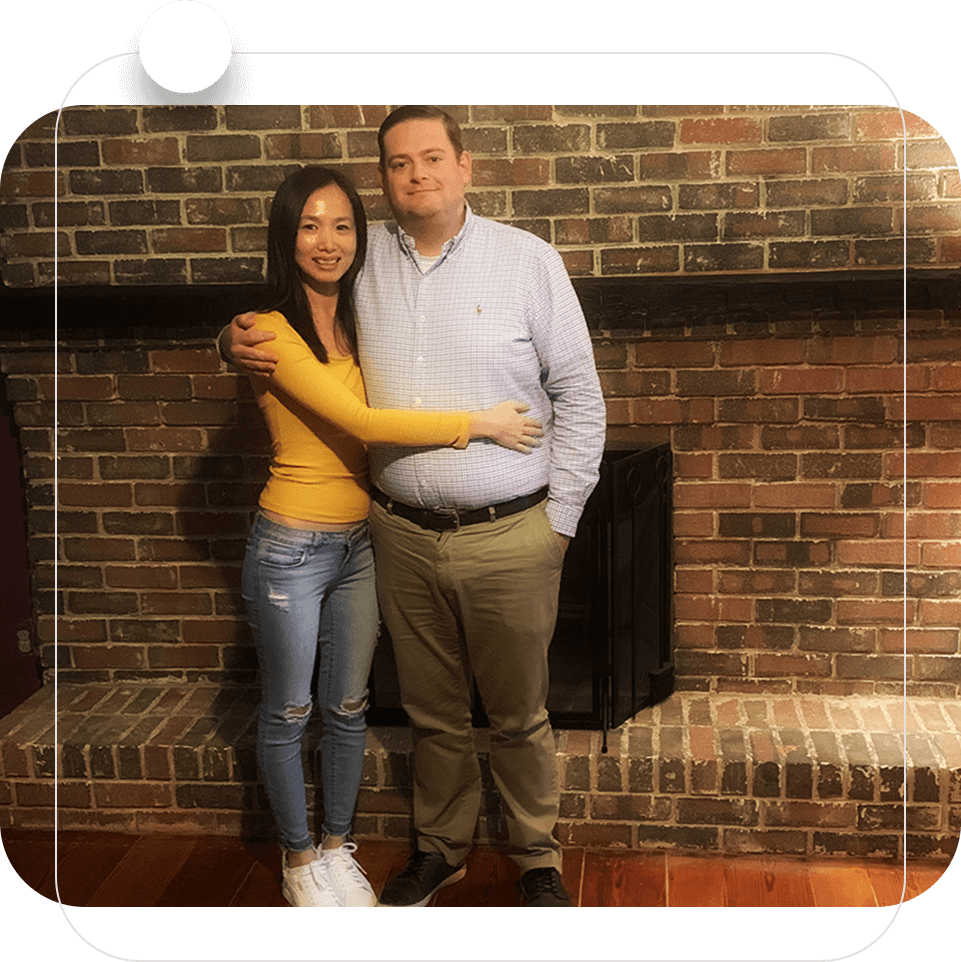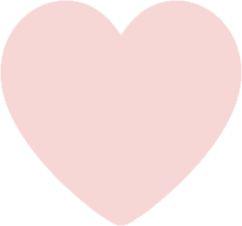 In-person with Streaming or Without Streaming
Book your private wedding ceremony at one of our three (3) Fulton County Georgia locations conveniently located within minutes of the Fulton County Probate Court Service Centers in Fulton, North Fulton, and South Fulton Counties.
Share your marriage ceremony with friends and family with our virtual wedding ceremony service-we provide a one-of-a-kind private streaming link for you to send to online guests.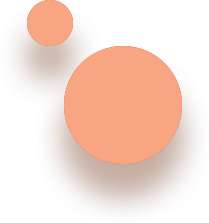 To get married online with our virtual wedding ceremony service, you will need to take a picture of the license you obtained from the probate court and send it to your officiant. Once the ceremony is performed, you will mail or deliver the original license, and the judge will sign it and deliver it to the probate court.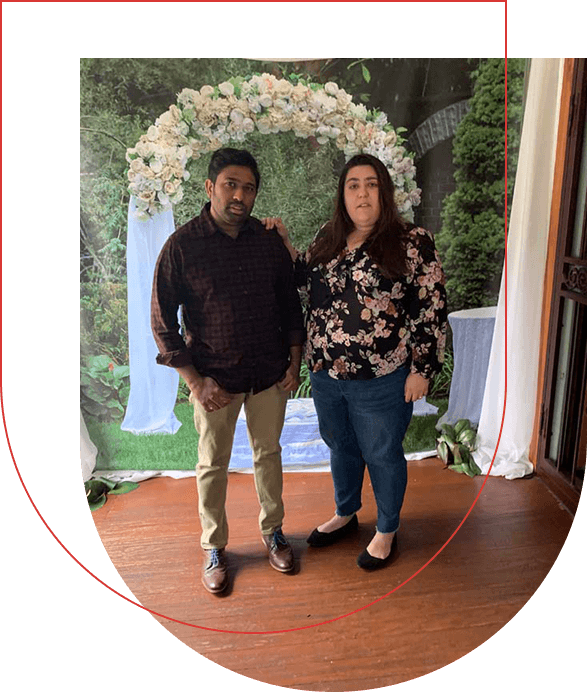 Add a background banner perfect for ceremony photos. Only $25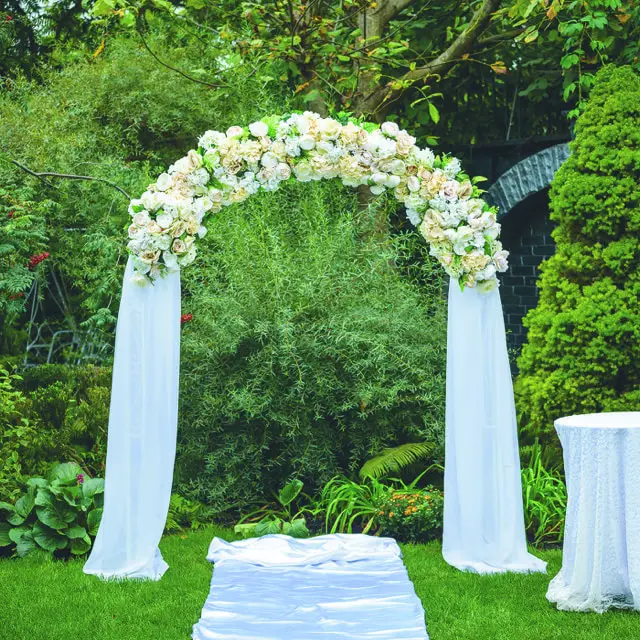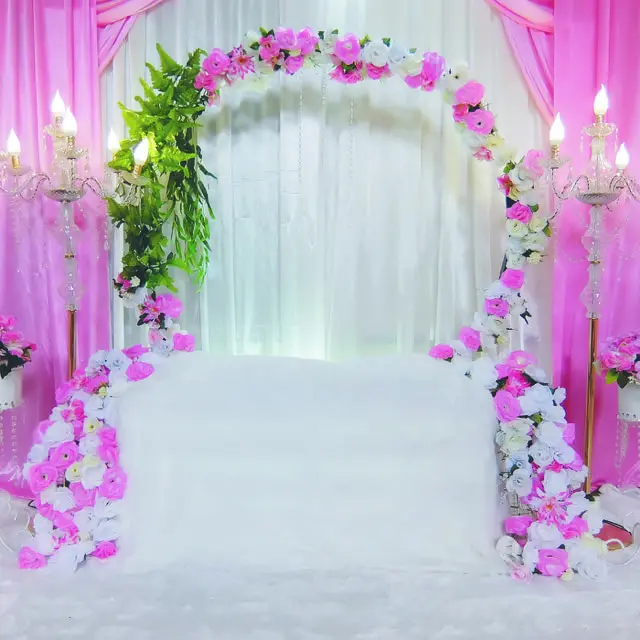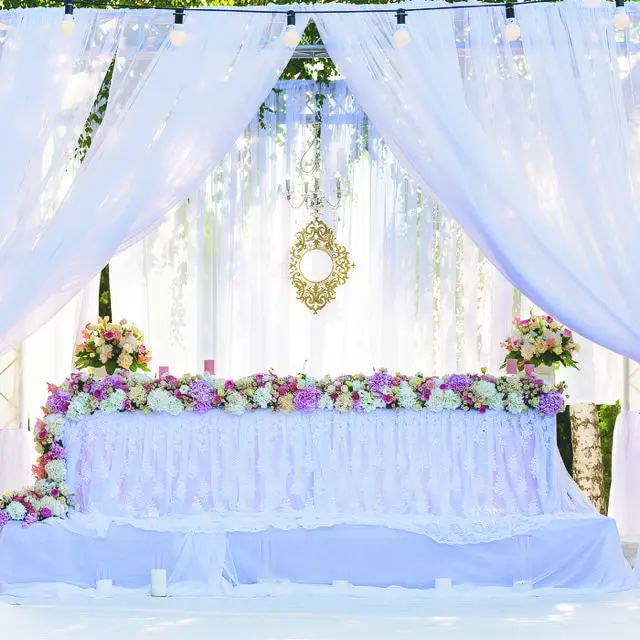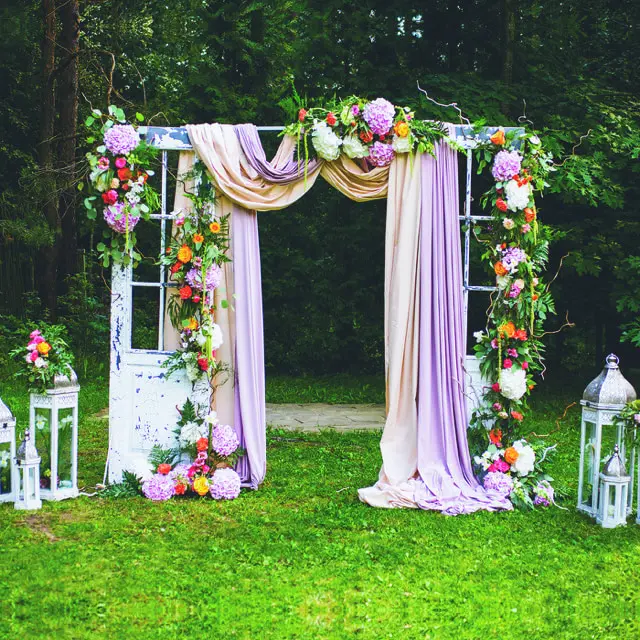 – Don't just take our word
Judge Harry went above & beyond as our wedding officiant & we are so happy with our experience!
Jack and Terrie H.
Rosswell, Ga

I would highly recommend Streaming Vows! Judge Harry was the officiating judge for our wedding and he did a phenomenal job. The whole process was simple and stress-free.
John And Hollie J.
Atlanta, GA

We had Judge Harry Bowden for our special day he did such a great job guiding us through everything to expect with the ceremony and marriage license process. We were completely clueless and he took the time to walk us through everything more than once.
Joe and Stacy C.
East Point, Ga